AGES 5 - 12
JUNE 20 - AUG 23, 2023
A BETTER SUMMER EXPERIENCE STARTS AT RDCA. WITH FUN WEEKLY THEMES, SUMMER ADVENTURE CLUB IS A PLACE WHERE KIDS THRIVE.
Full day programs with flexible enrollment on the weeks you need care.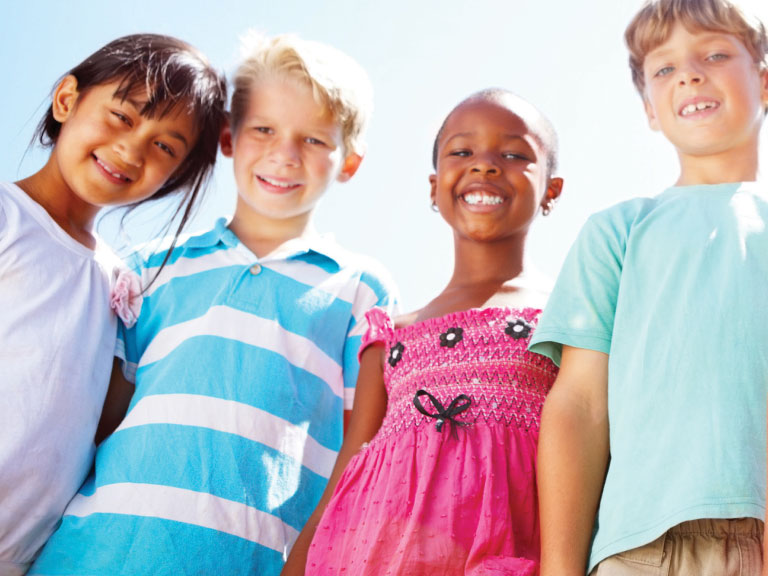 Weekly themes keeps learning fun through the summer months. From swimming to science to dramatic play, our summer program has something for everyone.
Zoofari week
Super heros
Summer olympics
Shark week
Kids Got Talent
Escape rooms
Red, white and blue
Blast from the past
Make a splash
Full steam ahead
The summer program tuition is an all-inclusive fee that covers the entire day. No extra charges for extended care!
We chose RDCA because of the staff - they are incredibly caring and engaged and have made our daughter feel like she is part of a family. As parents, we have always been impressed by the amazing dedication of the RDCA team and the incredible experience they have delivered to us and our daughter. They are friendly, smart, dedicated, communicate frequently and in detail, and really care about our daughter. After care has been a place where our daughter has grown as a person, created lifelong friendships, and improved her academics. We highly recommend RDCA if you are looking for a safe and excellent place for your child to grow and excel!
- Chris H. (Bradley parent)
We chose RDCA because it provided an affordable daycare option combined with experienced teachers and staff, robust developmental programs, and beautiful facilities.
- Paul K. (former parent)
Without a doubt, the staff are the treasure of RDCA. The teachers and assistants know their students and work tirelessly to give them the best care and educational foundation possible. Children come out of the preschool programs happy, healthy, and well-adjusted to life, not just being in a classroom environment. The school age program has so much-crossover with the local elementary school and provides much needed, and well received, activities. We came for the location; we stay because of the staff.
- Lucia S. (Woodlin parent)